FAMILY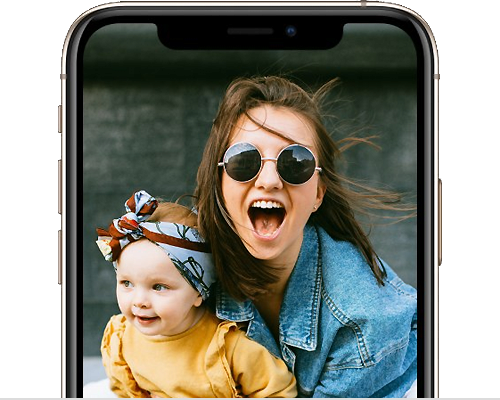 Give everyone in the family access to private family memories in real time and keep all others out.
Keep them safe.
FRIENDS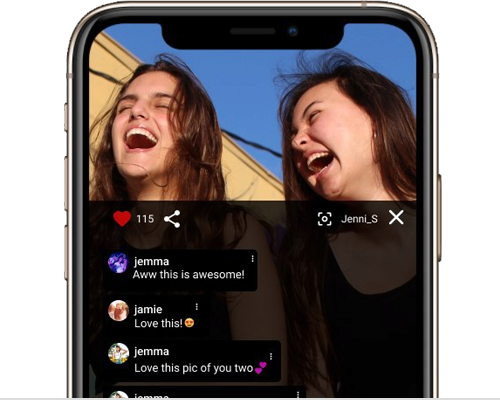 Sort and share photos on the fly. Spend less time with the boring stuff and just have fun.
More time together.
​

EVENTS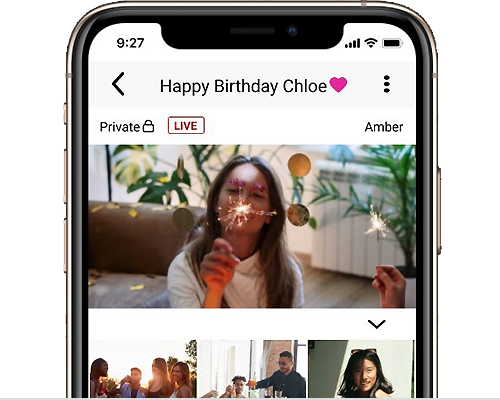 Automatically get all the great photos of everyone at the event and share what you like with just a swipe.
Never miss a thing.
STAY UP TO DATE
...with new features and promotions.
1.
Create an event
...in a few clicks, it only takes seconds.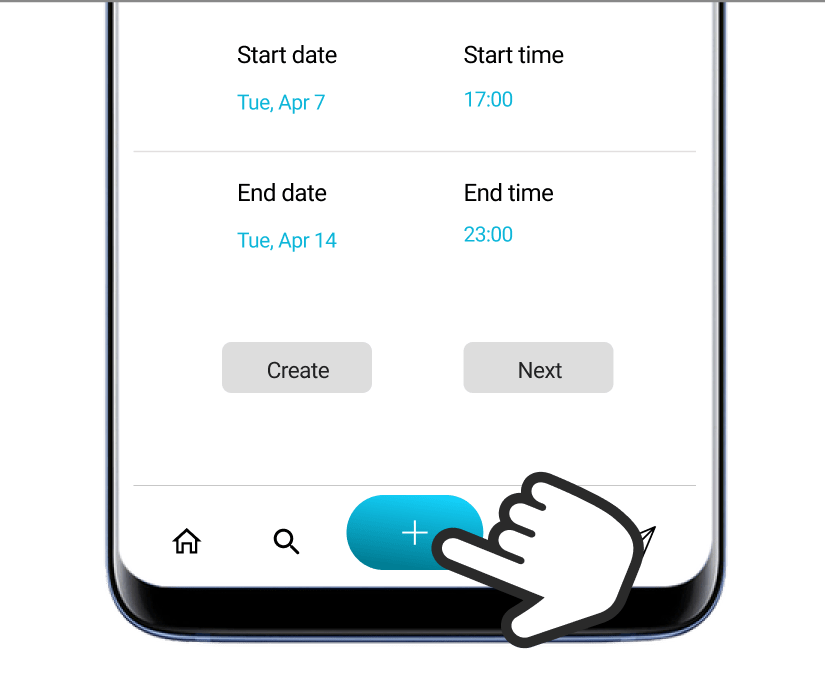 2.
Invite friends
...from your follower list, with a link or a QR code.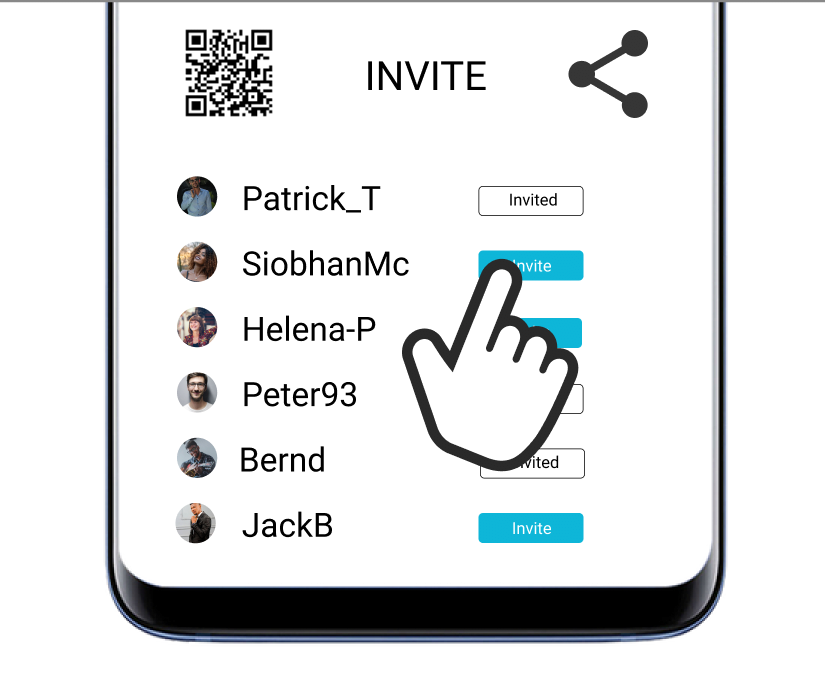 3.
Enjoy
...all the best shots of everyone at the event.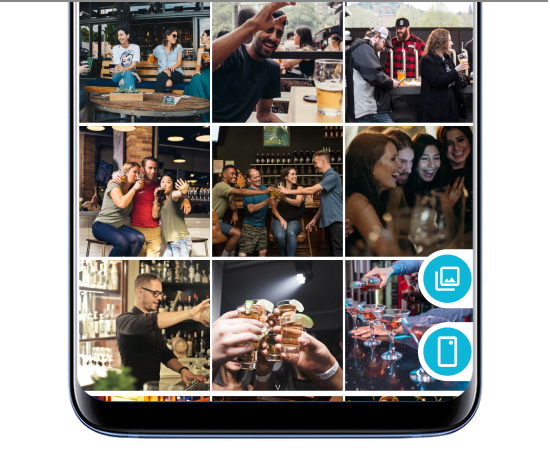 4.
Open Framr
...at the event and use it just like your camera.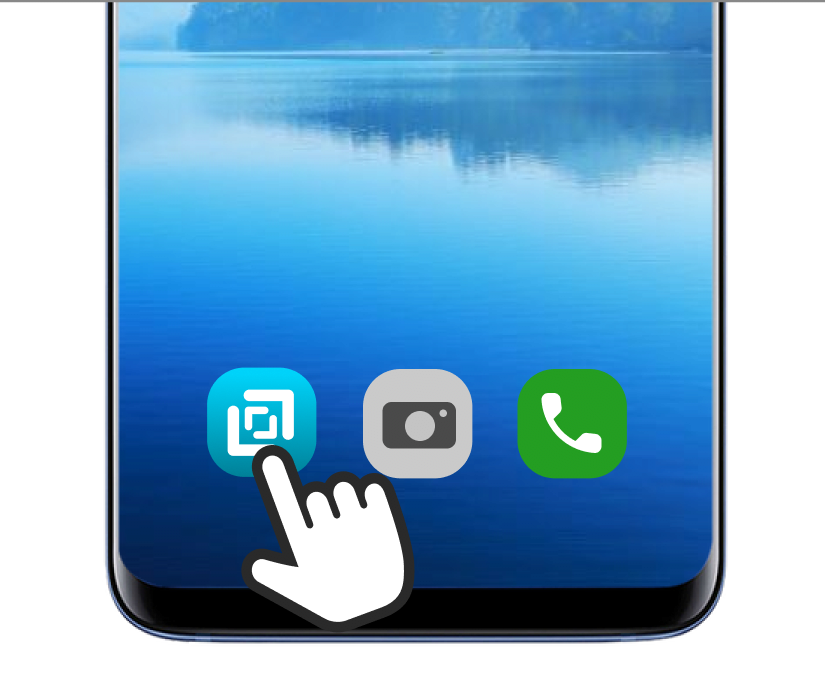 5.
Share
...by swiping right on the best photos to upload.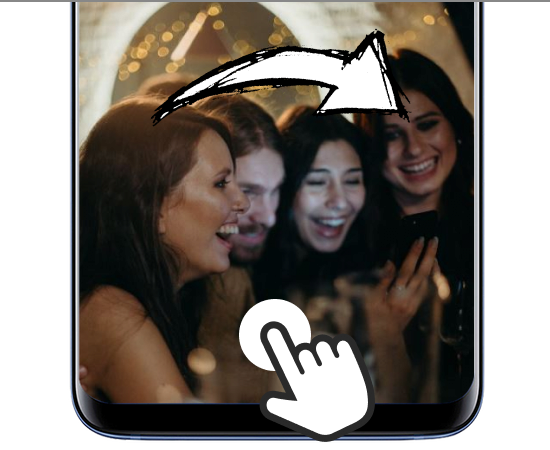 6.
Interact
...with comments, likes and shares to your social media.