FOR EVERYTHING WE DO TOGETHER
The easiest way to take photos and instantly share them with your friends and family.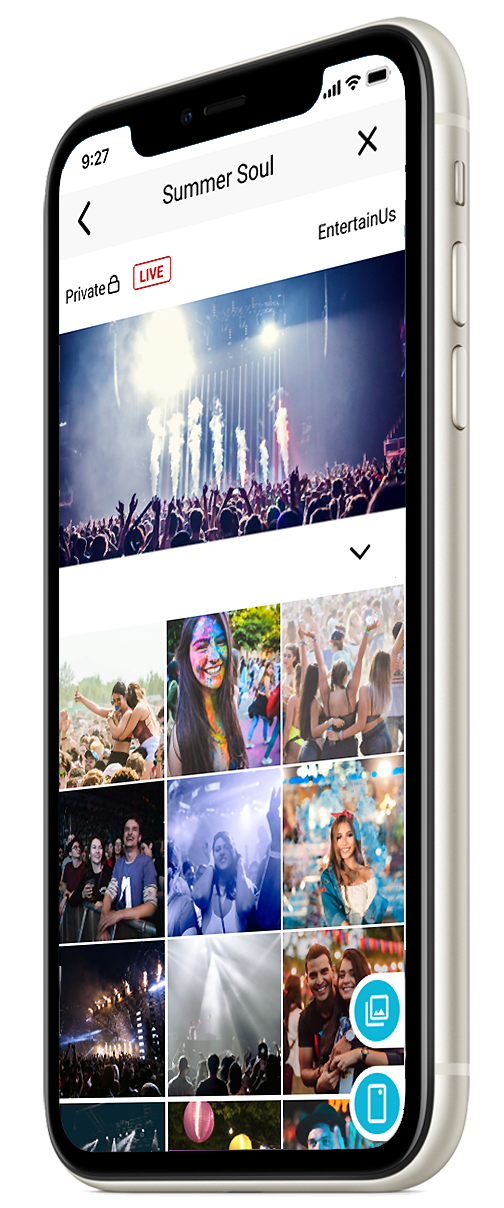 FAMILY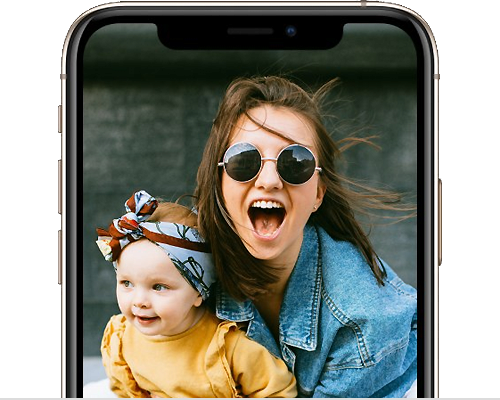 Give everyone in the family access to private family memories in real time and keep all others out.
Keep them safe.
FRIENDS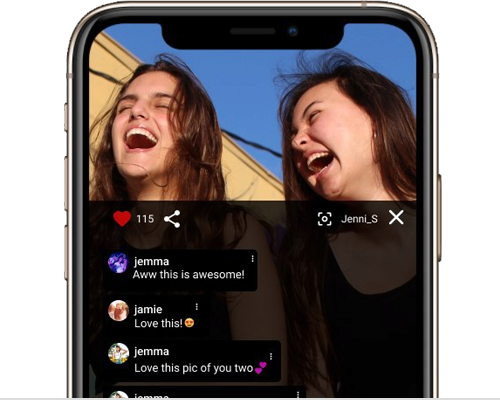 Sort and share photos on the fly. Spend less time with the boring stuff and just have fun.
More time together.
​

EVENTS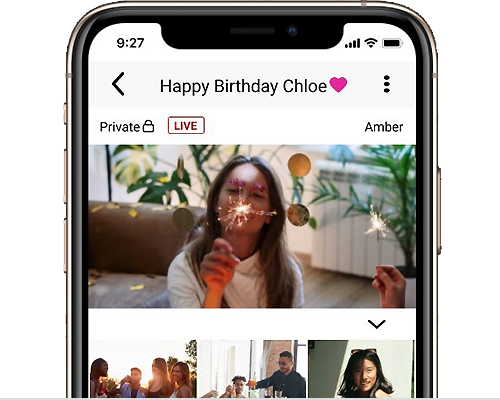 Automatically get all the great photos of everyone at the event and share what you like with just a swipe.
Never miss a thing.
COMING SOON!
Sign up to be the first.