FRIENDS
Celebrate everything you do together! Take a photo, swipe right and all your friends have it.
Time together is amazing!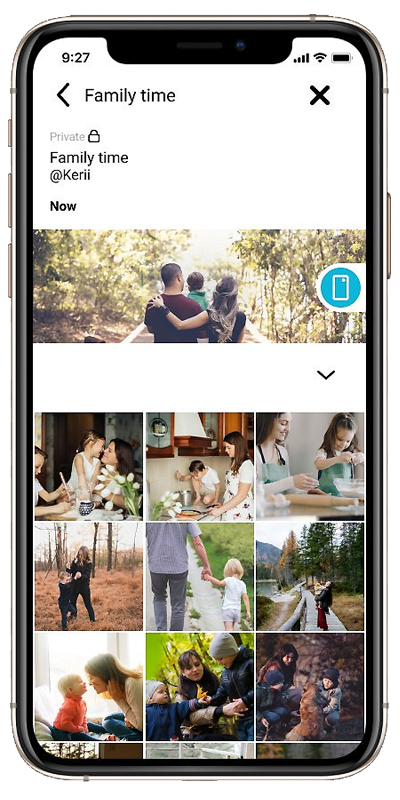 FAMILY
Spending time with your family is priceless. Make memories and let family members take part that can't be there.
Enjoy a safe environment to share photos with your family!
EVENTS
Our lives are filled with events, big and small, and you should not miss a second.
Have everyone's photos in one album.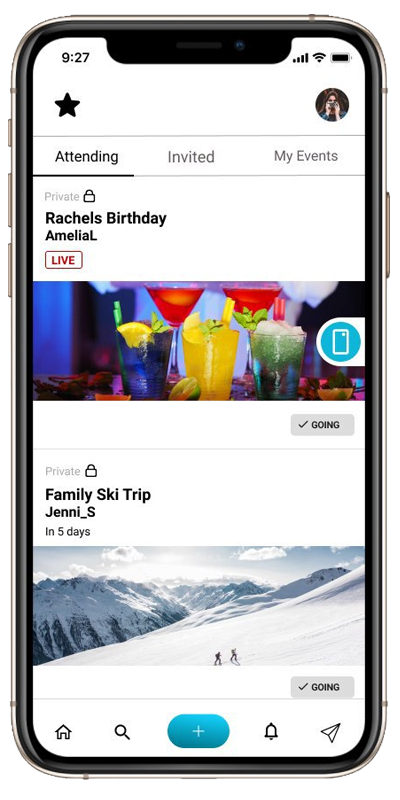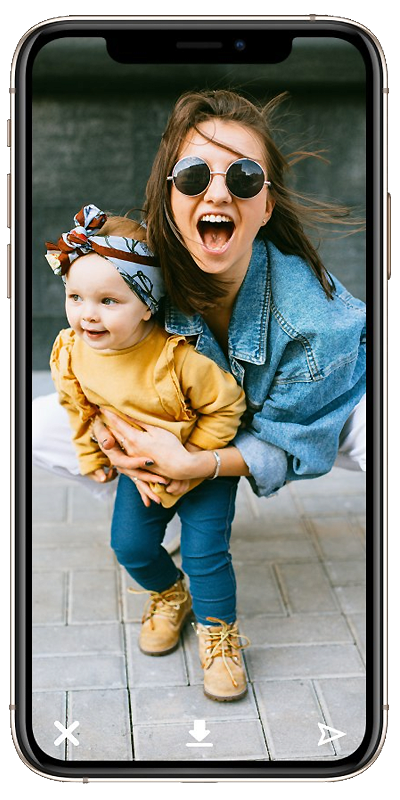 MEMORIES
Our memories make us who we are and they shine more colorful if we have photos to support them.
Make memories more colorful!
CELEBRATE ALL OF LIFE'S EVENTS
Coming soon!
Sign up to be the first.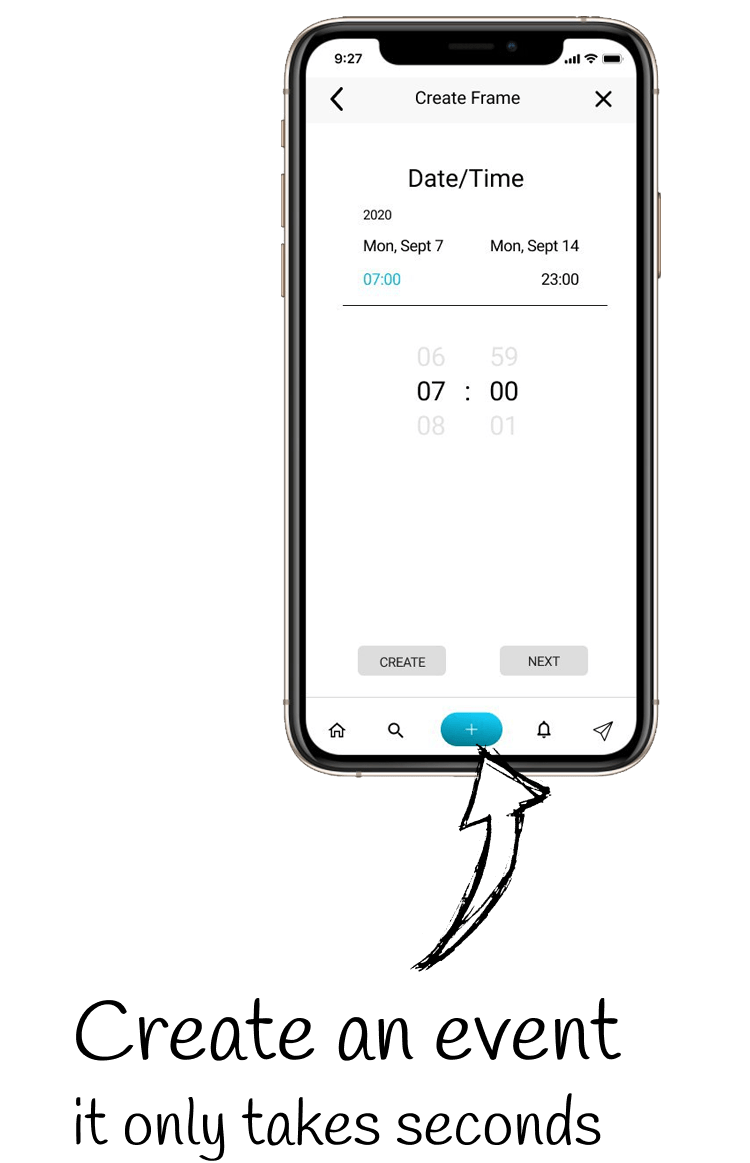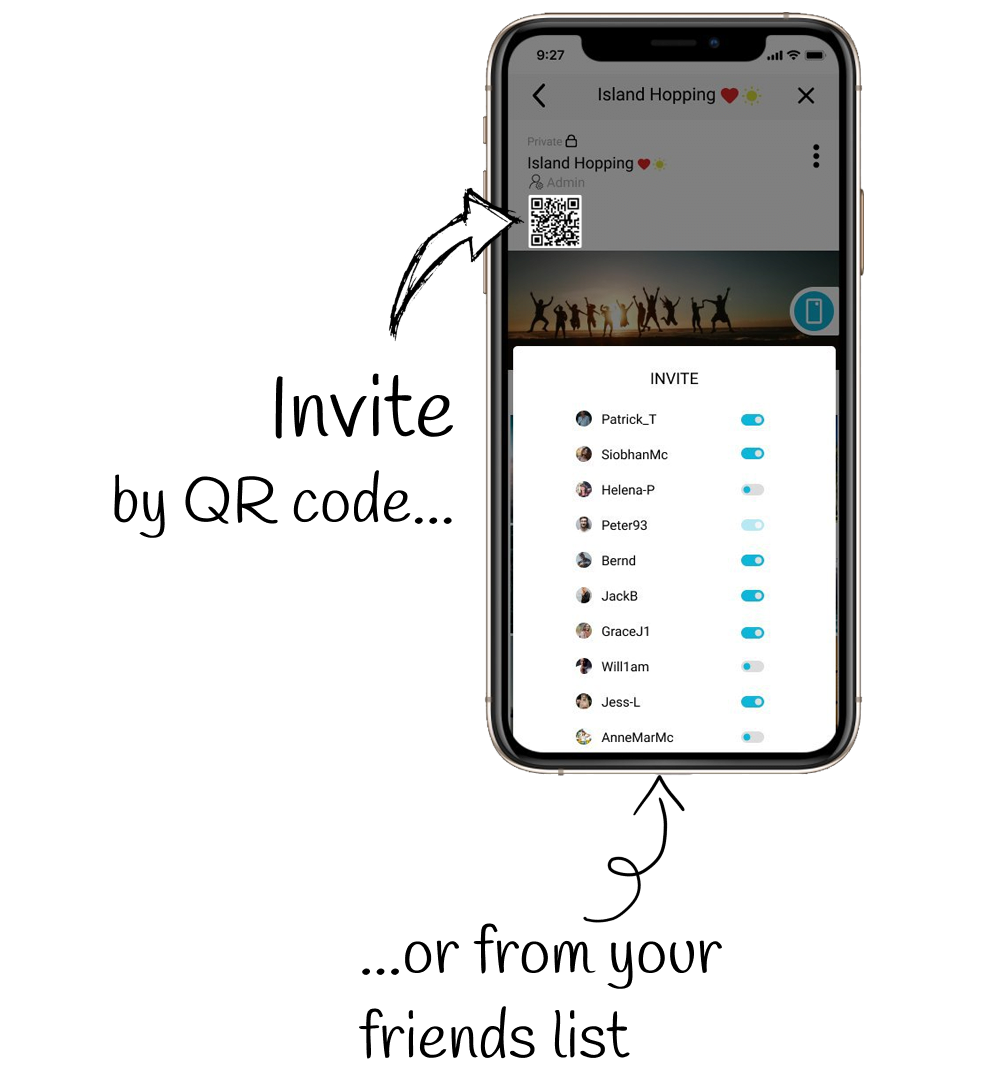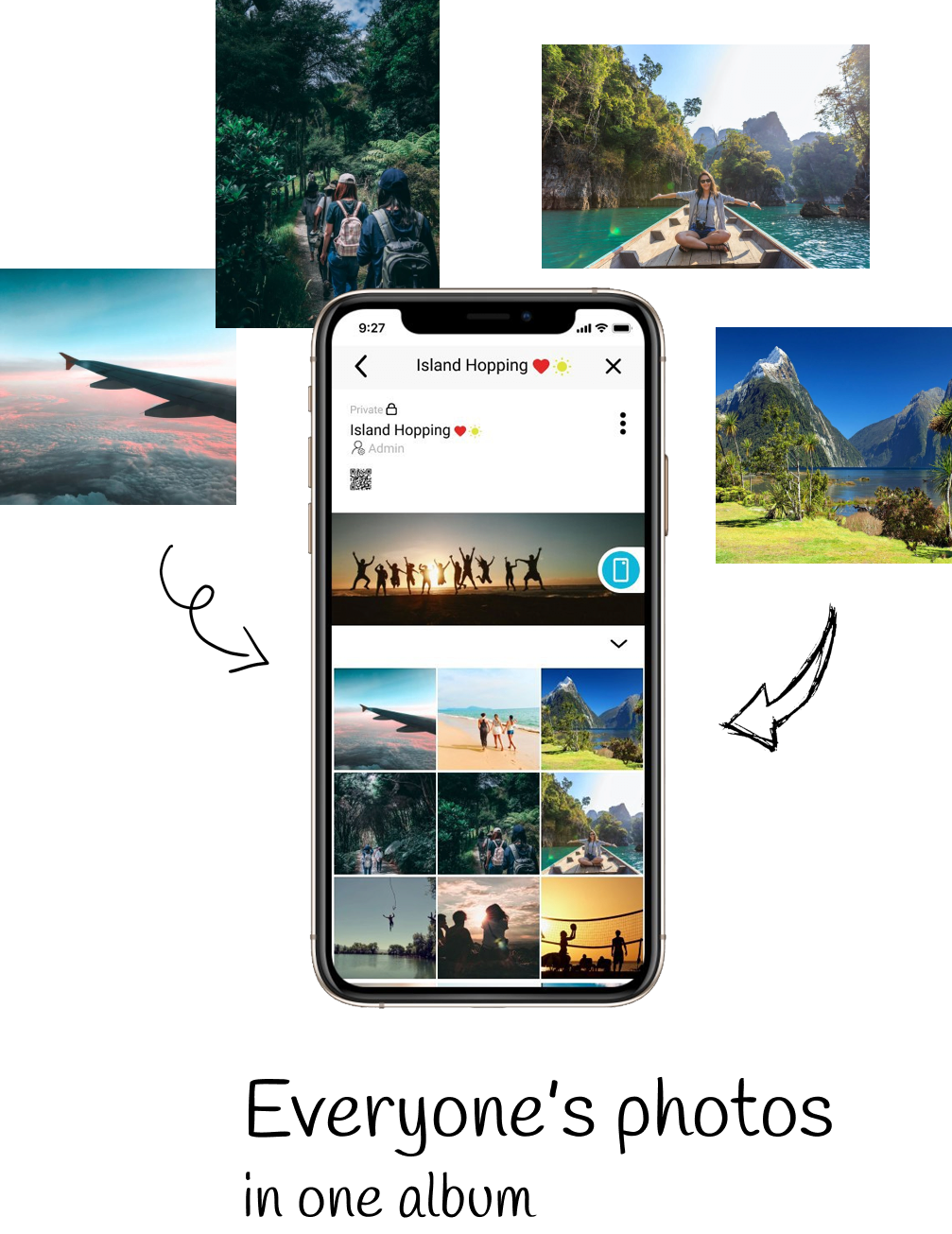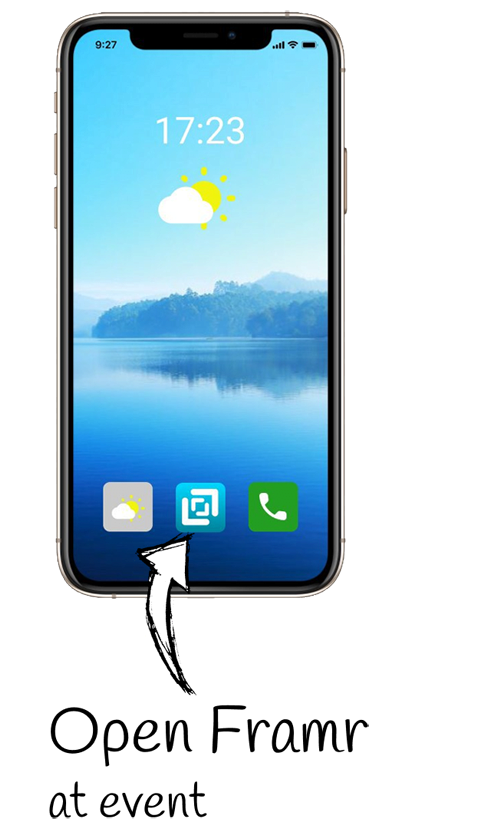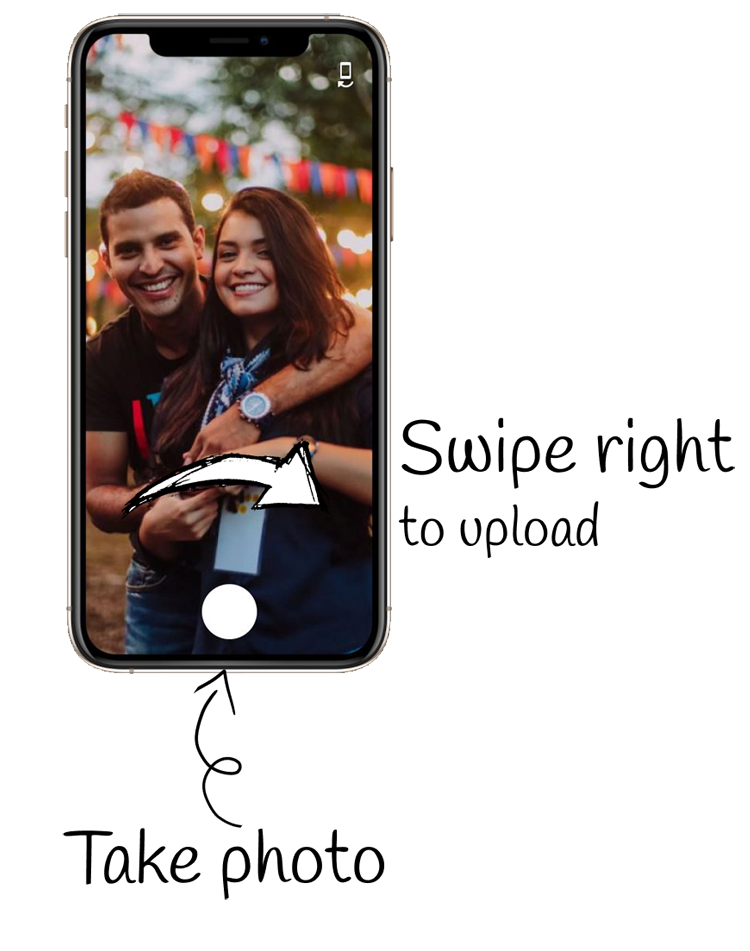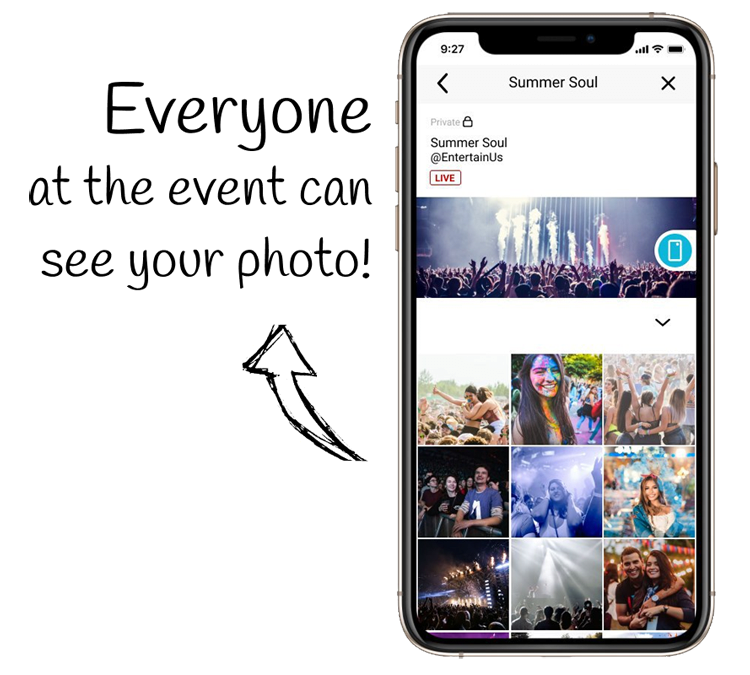 iOS
Coming to the App Store for your iPhone and iPad.
Android
Coming to the Play Store for your Android phone or tablet.